Magic Wand
Do you hope to live in a magical world?
Do you hope to use a magic wand to make impossible happen?
Here we will show you a new digital magic world.
A digital wand with the movement tracing. Generate the trajectory of wand
and display them from AR for a new communication method. And provided the
base for further application includes electronic device control, AR application.
Inspired by AR applications, we hope to combine AR with IOT to generate something new.
And we think of providing a connection between digital world and real world.
Giving people the ability to easily control and participate in the modification of digital world by our magic wand.
AR will be the method for merging digital world and real world.
Remember to use combination of descriptions, photos, and figures
Architecture
Wand Components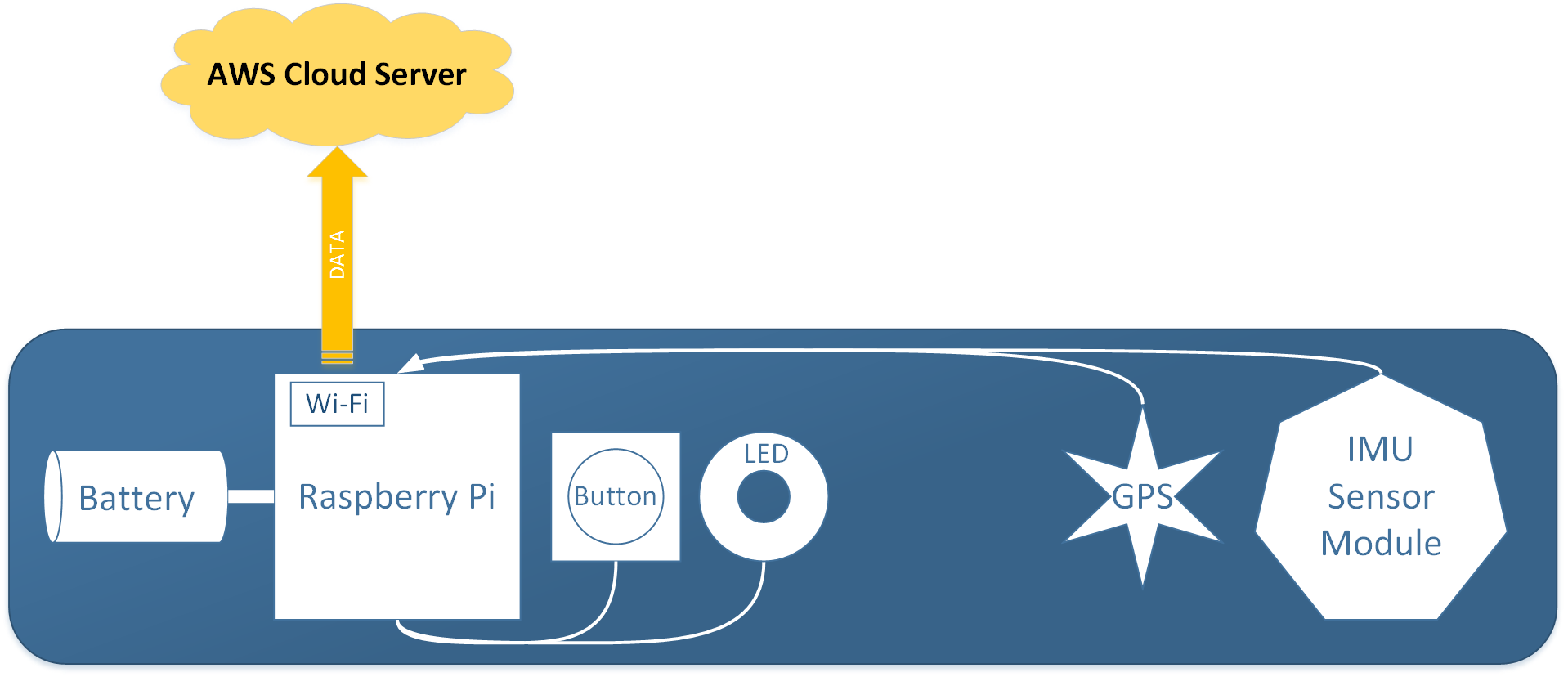 AWS Server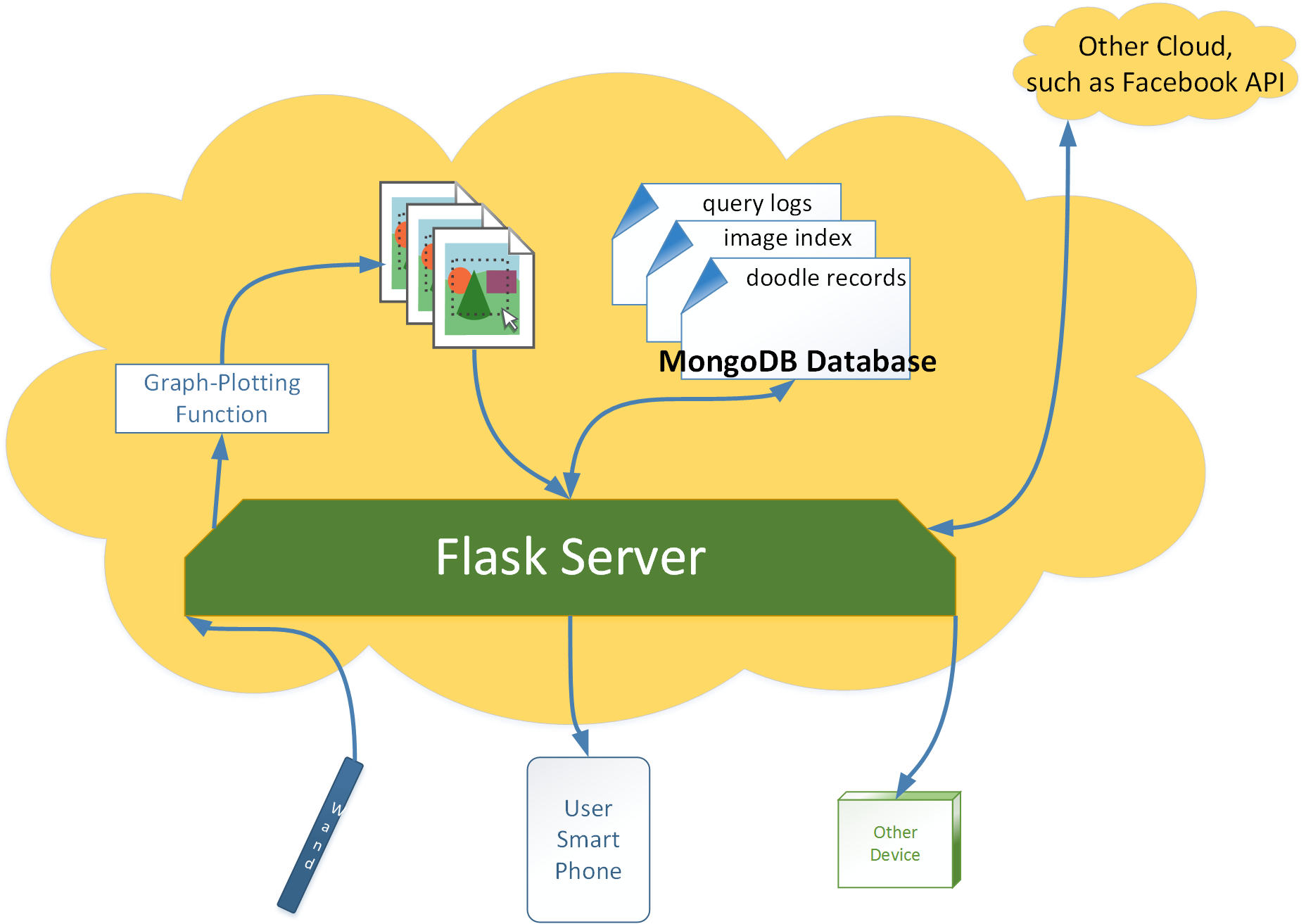 Android Application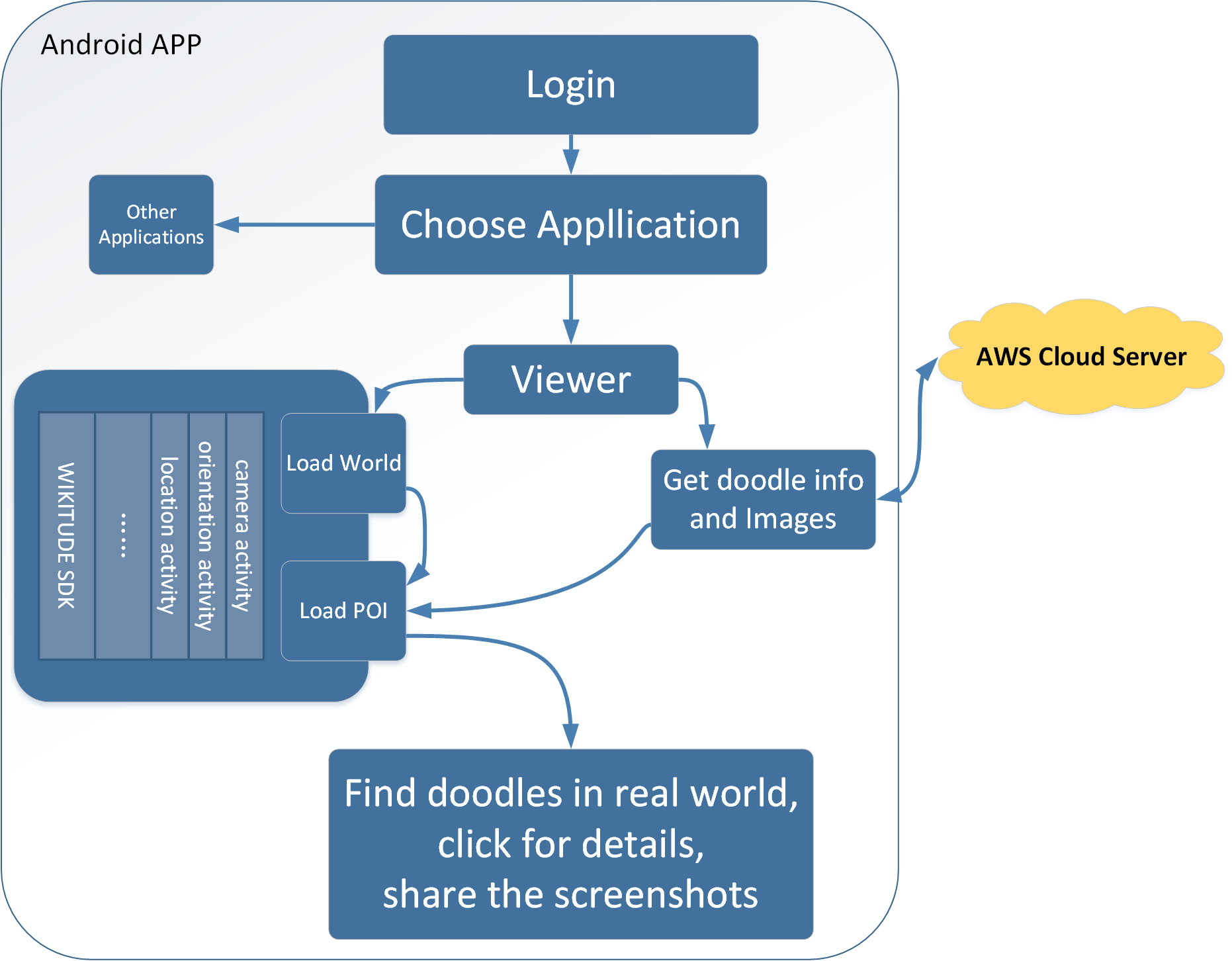 Remember to use figures to help illustrate results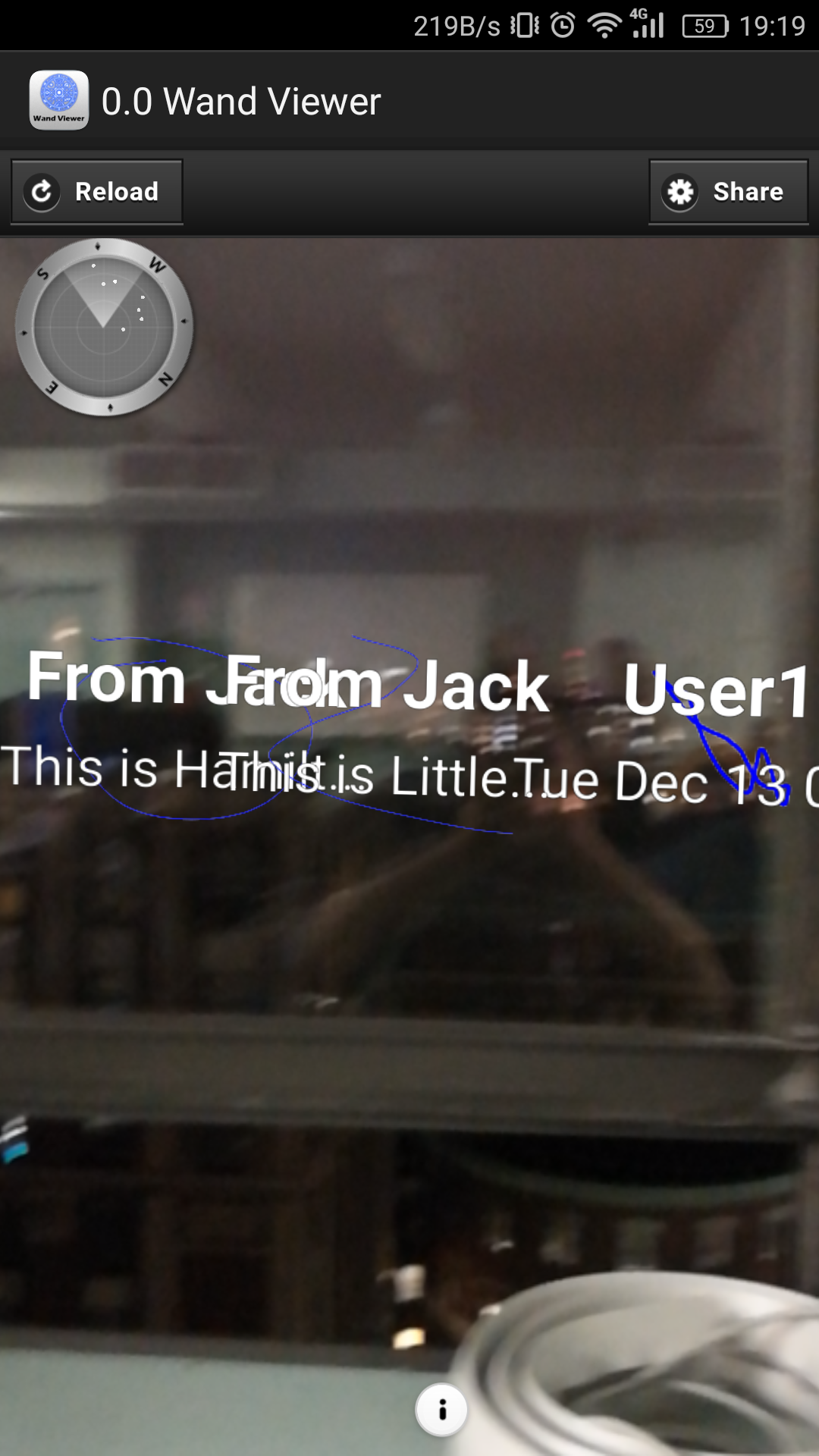 Madden, Lester. Professional augmented reality browsers for smartphones: programming for junaio, layar and wikitude. John Wiley & Sons, 2011.

Perry, Simon. "Wikitude: Android app with augmented reality: Mind blowing." digital-lifestyles. info 23.10 (2008).

Seifert, Kurt, and Oscar Camacho. "Implementing positioning algorithms using accelerometers." Freescale Semiconductor (2007).

Wang, Jeen-Shing, Yu-Liang Hsu, and Jiun-Nan Liu. "An inertial-measurement-unit-based pen with a trajectory reconstruction algorithm and its applications." IEEE Transactions on Industrial Electronics 57.10 (2010): 3508-3521.

Thong, Y. K., et al. "Numerical double integration of acceleration measurements in noise." Measurement 36.1 (2004): 73-92.

http://www.st.com/resource/en/datasheet/lsm9ds0.pdf

http://www.raspberrypi.org/learning/software-guide/

http://flask.pocoo.org/docs/0.11/

https://developer.android.com/reference/org/w3c/dom/Document.html